Wrap Up Your Holiday Shopping Now
Place your non-personalized order by midnight ET on Friday, December 9 for delivery before the Christmas holiday.
Personalized orders placed today will be delivered after January 1.
Celebrate Your Employees with Personalized Gifts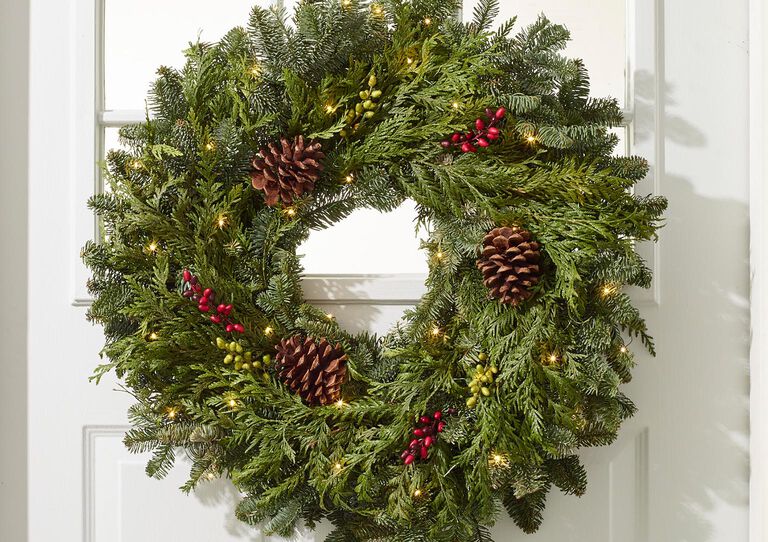 Holiday wreaths made right here in the USA bring the spirit of the season to the office, home and everywhere in between.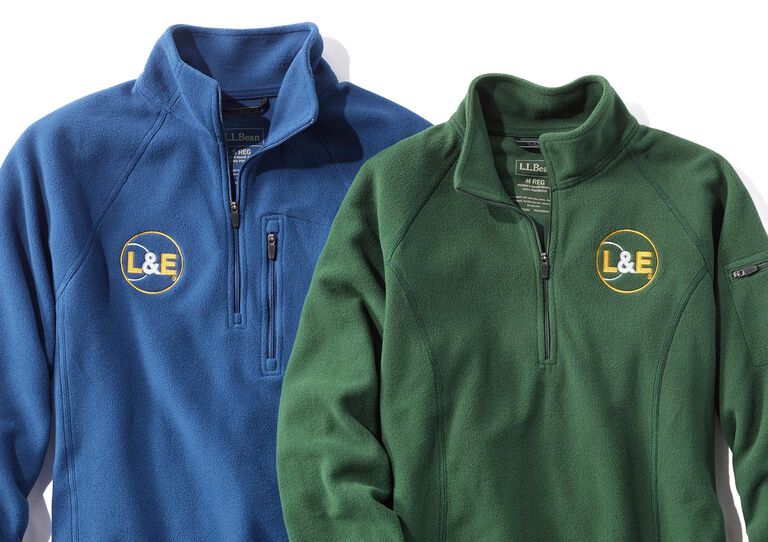 Our best fleece collection – all designed for comfort, versatility, and the lasting quality your team deserves from 9-5 and beyond.
"The online ordering process was incredibly easy and the follow-up was quick and efficient."
Matthew G., InterTest, Columbia, NJ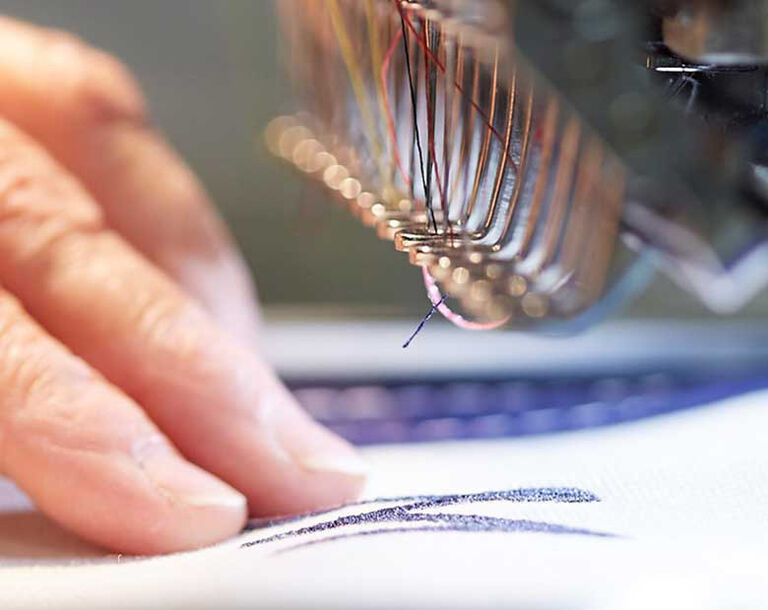 It's never been more convenient to outfit your team or to order personalized gifts. Simply choose your products, send us your logo and let us do the rest.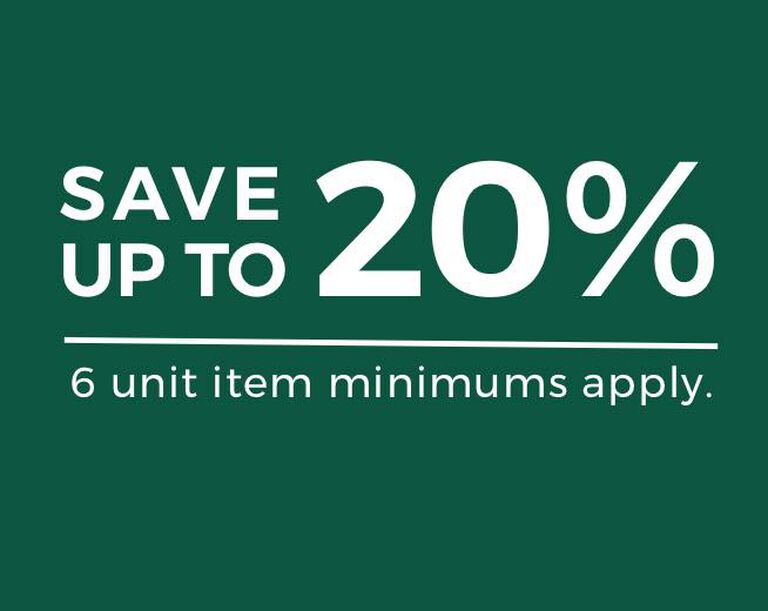 Our generous volume discounts of up to 20% are available on both merchandise and gift card purchases.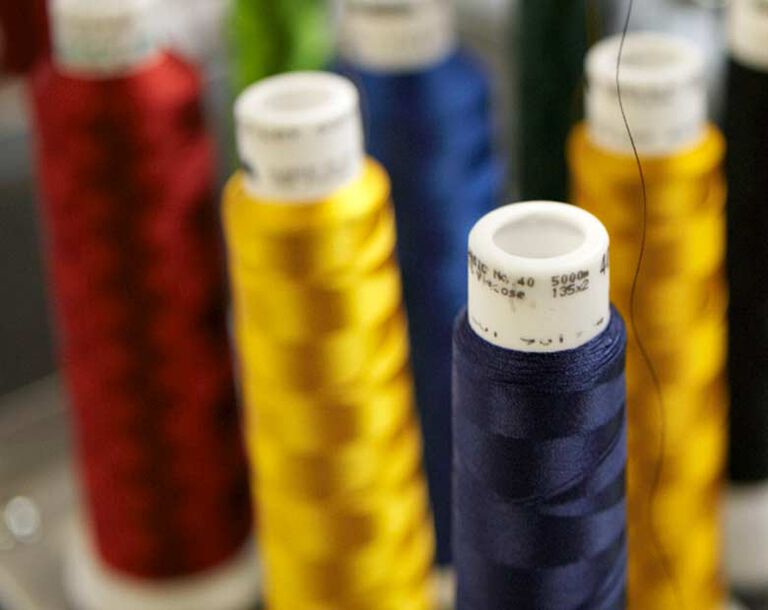 Our art specialists, state-of-the art digital equipment and expert needleworkers will ensure your logo looks perfect on every item.
Personalized Business Gift Ideas