Our Sustainability Efforts
Our team at L.L.Bean is committed to ensuring sustainable and responsible practices across our business, from the materials we use to the vendors we work with to the causes for which we support. We're on a constant mission to care for all of our stakeholders: our customers, employees, vendors, communities and the natural environment.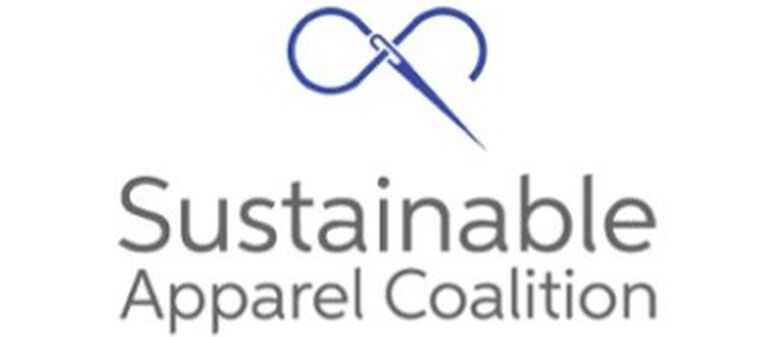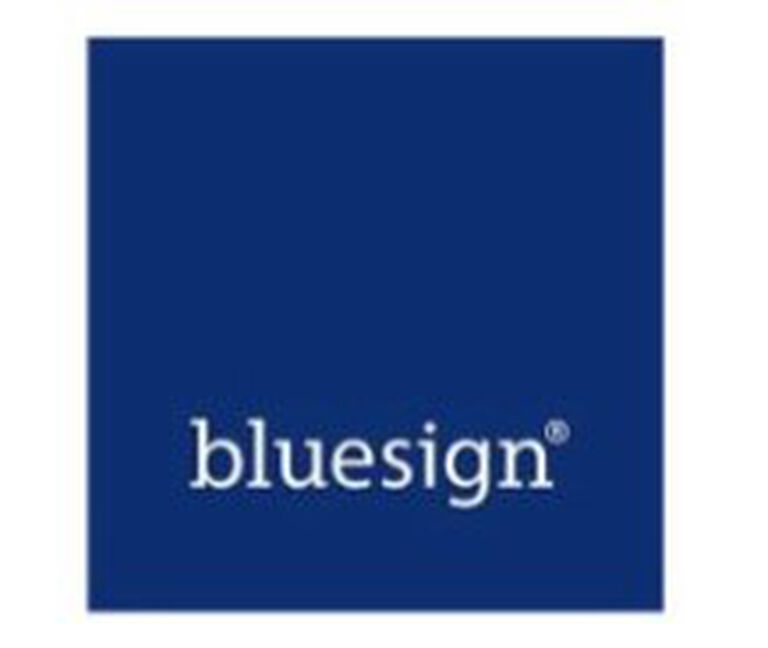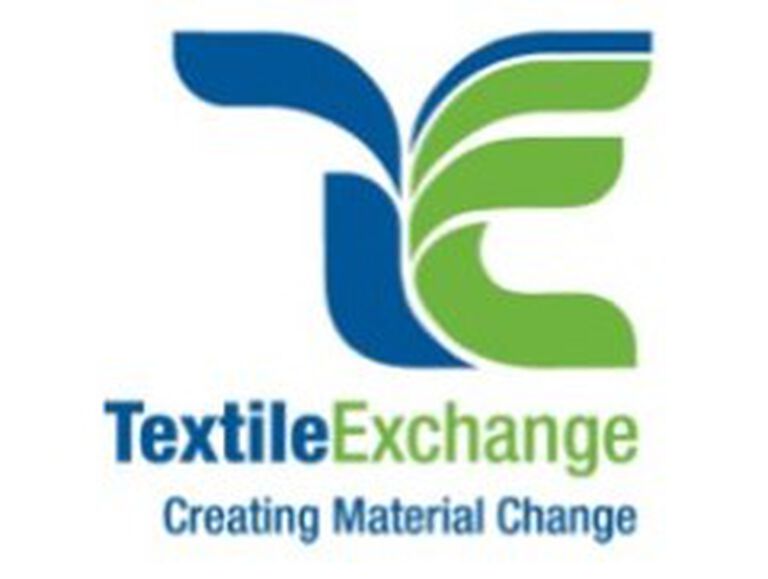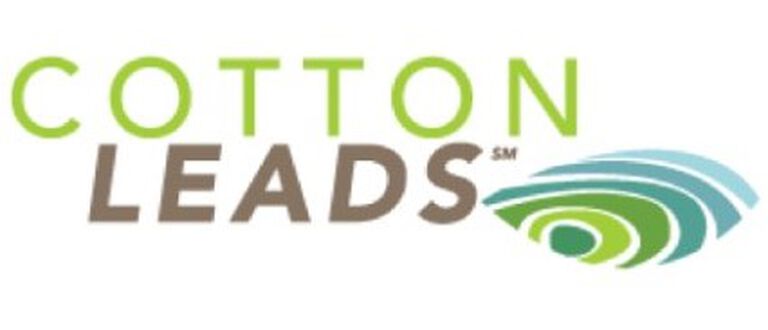 "My great-grandfather L.L. was a conservationist, understanding the connection between the joy of the outdoors and the need to protect our precious resources. Land access and preservation has always been one of L.L.Bean's core values."
Shawn Gorman, Executive Chairman of the Board and Great-Grandson of L.L. Bean
Learn More About Our Sustainability Efforts
Every product we make is thoughtfully designed with the outdoors in mind. Our products are designed to last a long time which has a lower impact on the environment.
Whether our products are made in Maine or across the globe, everyone plays an important role in helping achieve exceptional quality and sustainability.