Trusted Service
Our team of Maine-based agents are consistently rated among the best in the business. We make ordering for large groups easy. We'll help choose the right product and make sure your logo looks perfect. L.L.Bean has been a trusted source for quality apparel, reliable outdoor equipment and expert advice for over 100 years. At L.L.Bean for Business, we offer this same outstanding experience and knowledgeable service to our business customers. Whether you're outfitting a team or thanking employees and customers, you can depend on us to deliver great products, meticulous logo embroidery, exceptional customer service and generous volume discounts.
Clothing, Gear and Gifts That Go Beyond The Office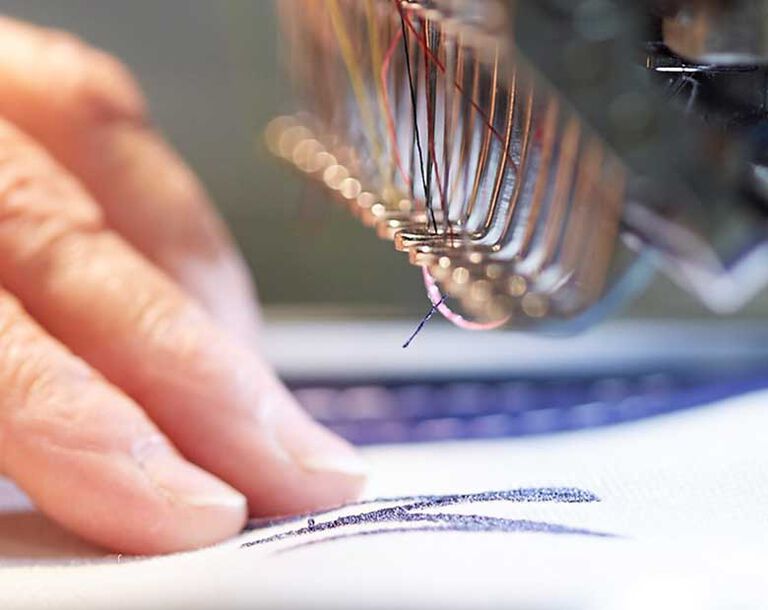 By combining the most advanced tools and the most skilled embroidery professionals, we can ensure your logo will be replicated perfectly down to the smallest detail.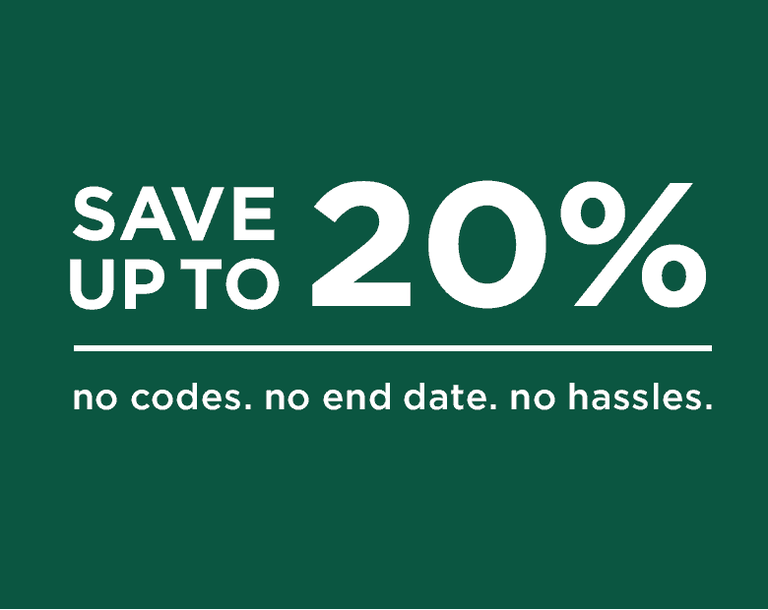 We're committed to delivering great products for a reasonable price. Our generous volume discounts of up to 20% are available on both merchandise and gift card purchases.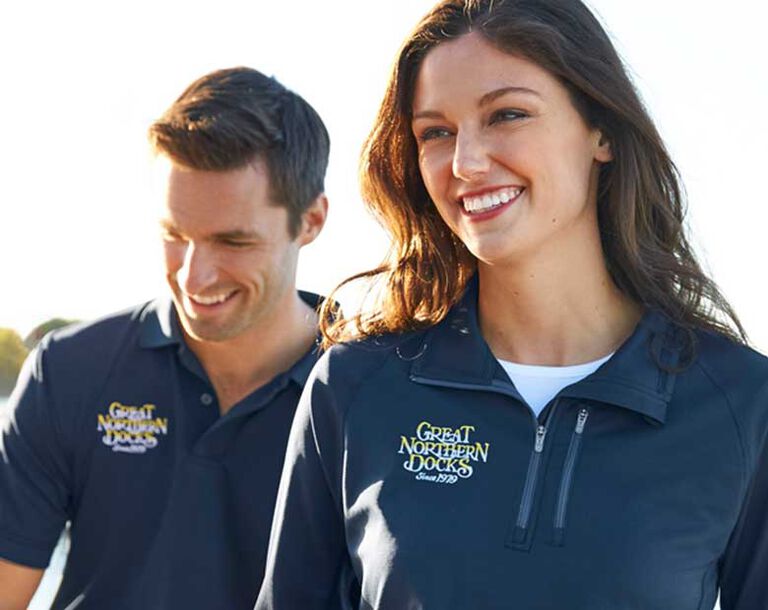 We design products that last – tested for success, so your employees will look their best. Each piece is proven in our lab and out in the field for the comfort and durability needed for every challenge the workday brings.