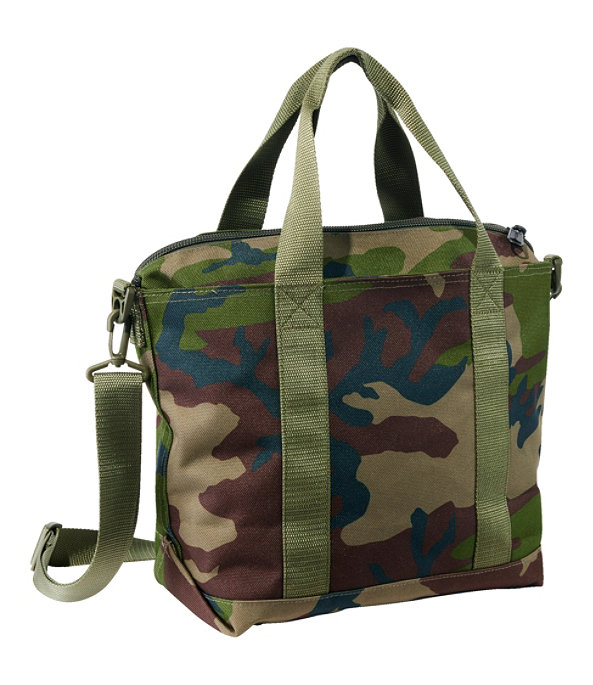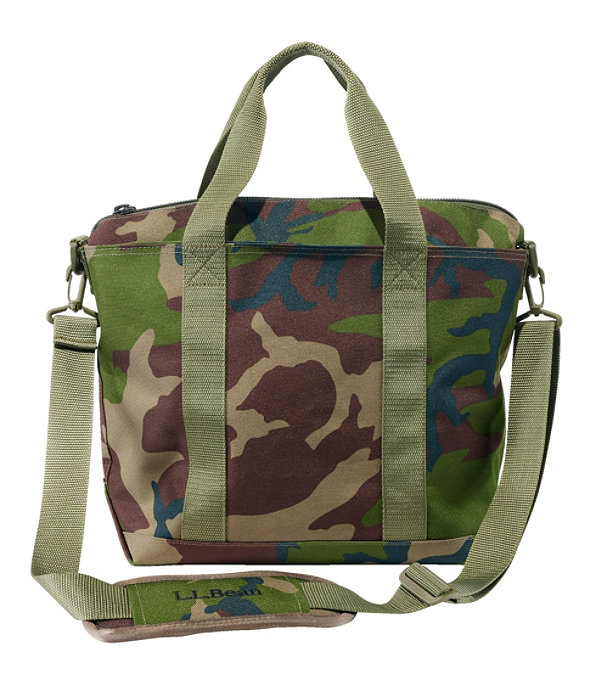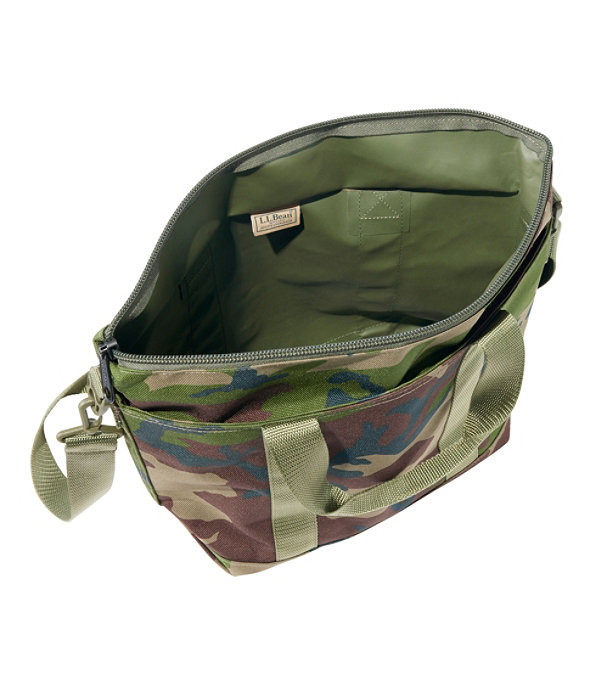 1. Choose Color
Color:

Camouflage
2. Enter Sizes and Quantities
976 of this item is in stock. 745 are available to backorder. To add items of this variety to your bag, you'll need to update your requested quantity to 1,721 or less.
Invalid quantity value
In Stock - 976
Avail 10/7 - 745
Lead Times & Logo Fees: First-time orders usually have two stages: setting up your logo and then applying your logo to merchandise. Logo set up takes about a week; logo application and order processing takes about two weeks. Additional fees apply for logos. Repeat orders are generally shipped in eight business days.
Details
An L.L.Bean for Business Account Representative will be contacting you for your approval prior to production. Details
Save up to 20% with our Volume Discount. Details
Products Recommended for You