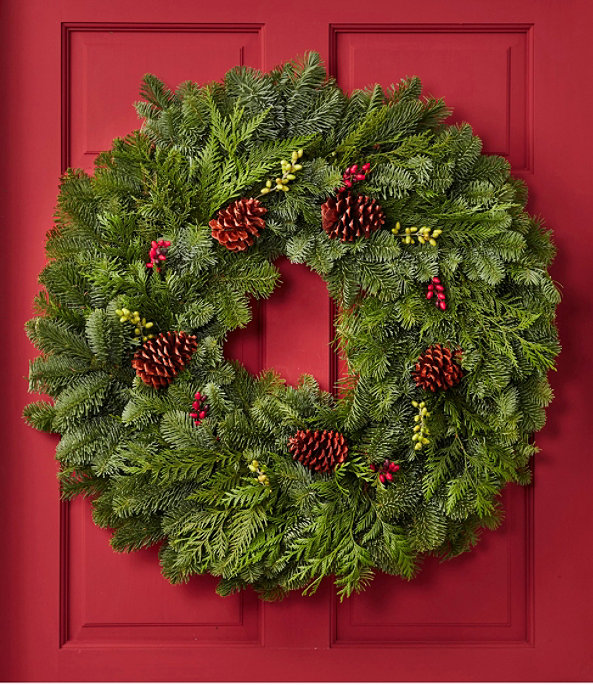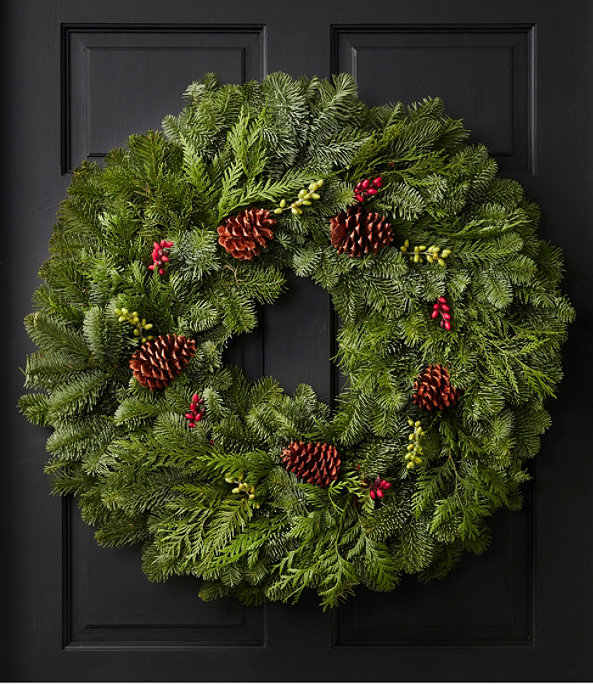 Choose Color
Color:

One Color
Multirecipient Balsam Orders
To send balsam to multiple addresses, download and fill out the Multirecipient FormMultirecipient Form. Email your completed form to balsam@llbean.com. A representative will email you to confirm your balsam order. If you have any questions, our Balsam team is available by calling 1-888-867-1935.
Fresh Christmas Fir Delivery Guide
Approx. delivery time 3-7 business days after standard shipping begins 11/16. Delivery time may vary by destination. Available only in most contiguous U.S. states and Alaska. Not available in Oregon, Hawaii, APO, FPO or U.S. Possessions.
Save up to 20% with our Volume Discount. Details
Products Recommended for You