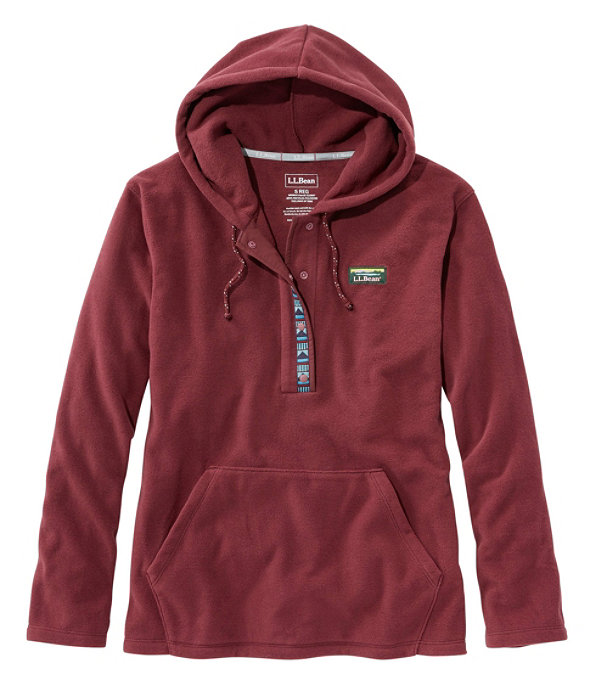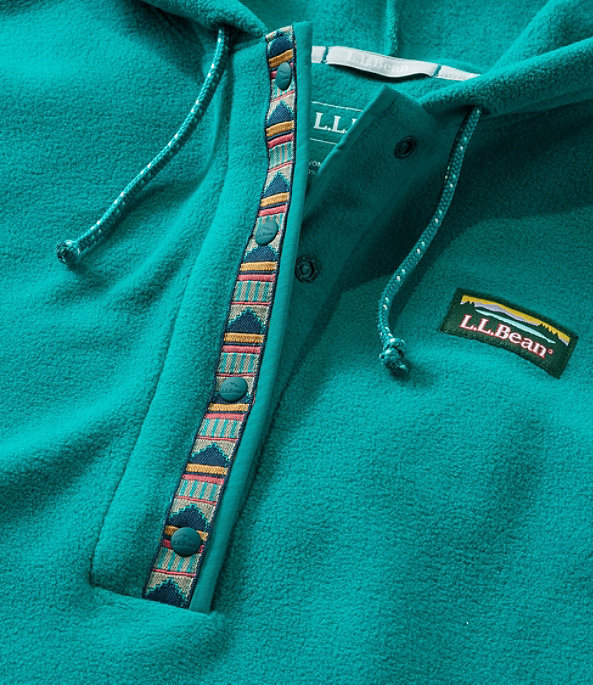 Sizes: X-Small, Small, Medium, Large, X-Large
1. Choose Color
Color:

Black
2. Enter Sizes and Quantities
Price reduced from

$59.95

to
$49.99
Item #: SW510667
Price reduced from

$59.95

to
$49.99
Item #: SW510667
Price reduced from

$59.95

to
$49.99
Item #: SW510667
Price reduced from

$59.95

to
$49.99
Item #: SW510667
Price reduced from

$59.95

to
$49.99
Item #: SW510667
Price reduced from

$59.95

to
$49.99
Item #: SW510667
Price reduced from

$59.95

to
$49.99
Item #: SW510667
Price reduced from

$59.95

to
$49.99
Item #: SW510667
Price reduced from

$59.95

to
$49.99
Item #: SW510667
Price reduced from

$59.95

to
$49.99
Item #: SW510667
Price reduced from

$59.95

to
$49.99
Item #: SW510667
Price reduced from

$59.95

to
$49.99
Item #: SW510667
Price reduced from

$59.95

to
$49.99
Item #: SW510667
Price reduced from

$59.95

to
$49.99
Item #: SW510667
Price reduced from

$59.95

to
$49.99
Item #: SW510667
Lead Times & Logo Fees: First-time orders usually have two stages: setting up your logo and then applying your logo to merchandise. Logo set up takes about a week; logo application and order processing take about two weeks. Additional fees apply for logos. Repeat orders are generally shipped in eight business days.
Details
An L.L.Bean for Business Account Representative will be contacting you for your approval prior to production. Details
Description
Volume Discounts do not apply to Sale items.
Product Details
Size & Fit
Relaxed Fit: Our most generous fit sits farthest from the body.
Fabric & Care
100% Repreve® polyester velour fleece, brushed on both sides for extra softness.

Performance fleece wicks moisture, dries quickly and breathes well.

Anti-microbial treatment fights odor.

Anti-pill finish to keep its great looks through repeated wash and wear.

Machine wash and dry.
Additional Features
Hood adds cozy comfort and warmth.

Snap placket for easy on/off.

Imported.
Save up to 20% with our Volume Discount. Details
Products Recommended for You