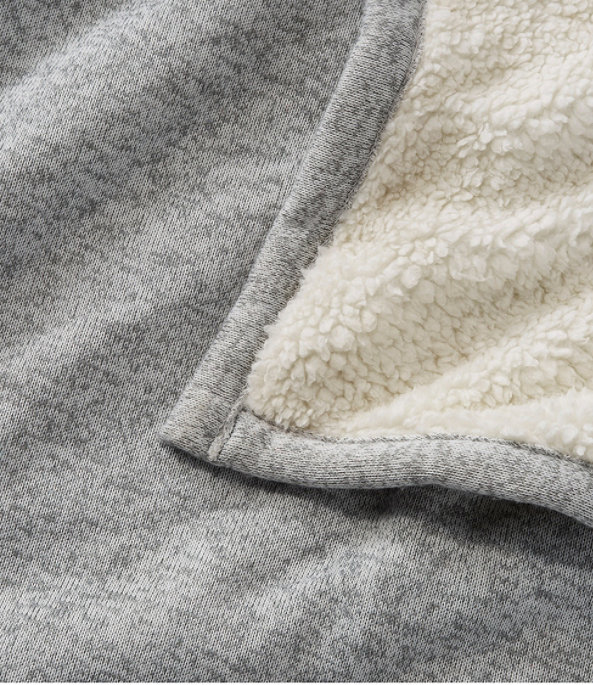 Price reduced from

$39.95

to
$34.99
1. Choose Color
Color:

Frost Gray Heather
2. Enter Sizes and Quantities
Price reduced from

$39.95

to
$34.99
Item #: SW502568
196 of this item is in stock. 600 are available to backorder. To add items of this variety to your bag, you'll need to update your requested quantity to 796 or less.
Invalid quantity value
In Stock - 196
Avail 11/29 - 600
Lead Times & Logo Fees

First-time orders usually have two stages: setting up your logo and then applying your logo to merchandise. Logo set up takes about a week; Logo application and order processing take about two weeks. Additional fees apply for logos. Repeat orders are generally shipped in eight business days.
Details
Important Information for New Logos
For orders with new logos, an L.L.Bean for Business Account Representative will be contacting you for your approval prior to production. Details
Description
Volume Discounts do not apply to Sale Items
Product Details
Specs
Fabric & Care
100% polyester.

Machine wash and dry.
Additional Features
Soft, stylish sweater-knit exterior with anti-pill finish.

Interior is plush sherpa.

Classic Katahdin logo.

Imported.
Save up to 20% with Our Volume Discount. Details
Products Recommended for You